We're the professional association of outdoor adventure operatives in Ghana
We govern outdoor adventure operations throughout Ghana by licensing trained guides in mountaineering, kayaking, terrain biking, ropes course operations, and other outdoor adventure disciplines.
Strategic Vision
To bring together in a common forum all individual and corporate outdoor adventure operatives committed to complying with OAG statutes and regulations
Safety Standards
Specify safety standards for outdoor adventure equipment and techniques, and Research into and distribute information on wilderness medicine
Environmental Ethics
Promote responsible access and conservation of outdoor adventure locations and promote awareness of, and respect for, the environment among all users of outdoor adventure terrain.
Jobs & Prosperity
Promote and develop outdoor adventure as activities with specific, high human, economic and social values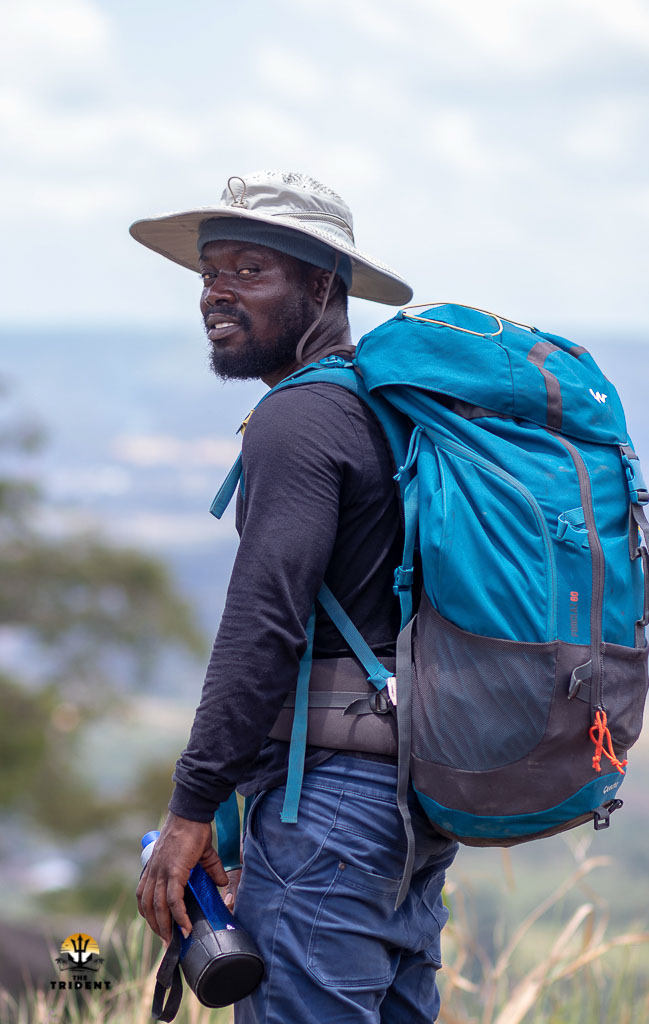 We offer world-class adventure curriculum unequalled in Ghana
Our experts bring 20+ years of Adventure leadership to training and licensing Adventure Guides ready to push the frontiers of Outdoor business in Ghana
We draw on our global network of experts to assemble techniques and best practices in the outdoor business.
We have been working since 1999 to create adventure teaching models specific to Ghana's unparalleled outdoor terrain. We have tested our methods in this country's extreme outdoor environments and we know that they work.
Theory Ratio
We believe the best way to learn outdoor adventure skills is to practice, practice and practice.
Licensed Professionals
Almost all our trainees move on to work as professional outdoor adventure Guides within 6 months of training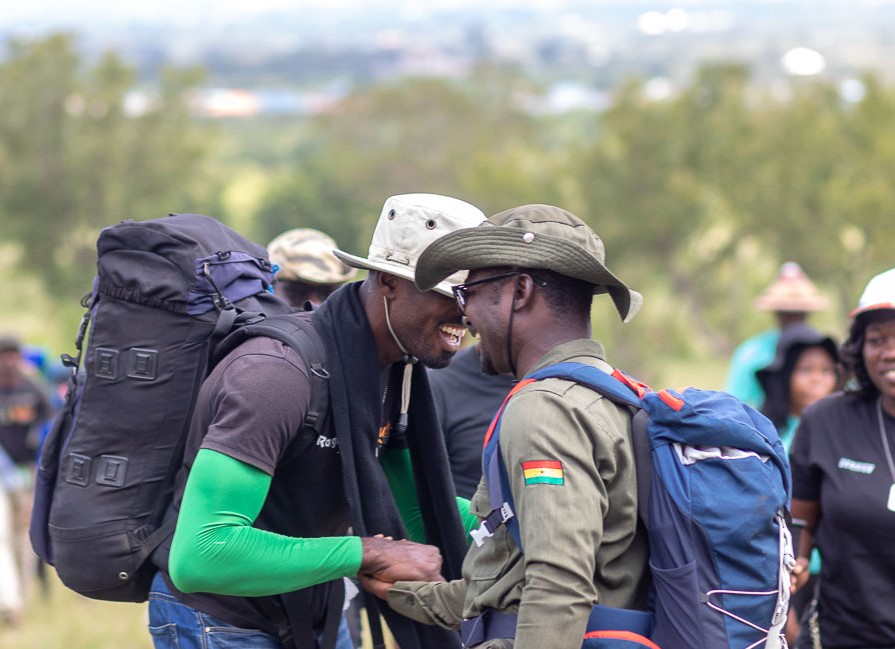 Our licenses guarantee professional training and competence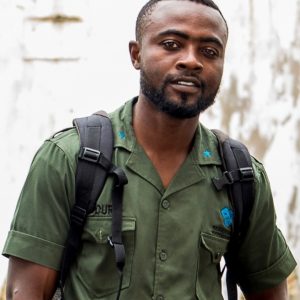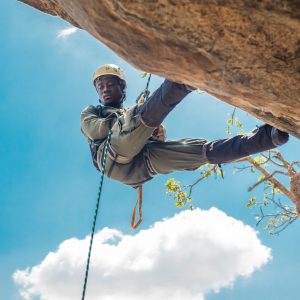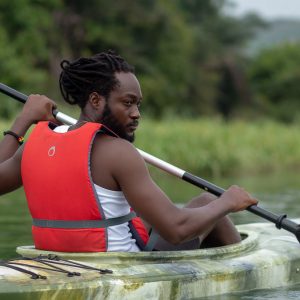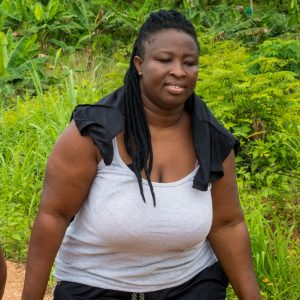 The quality of OAG's terrain biking adventure certification courses has been crucial to our successful biking operations at the Shai Hills Reserve.
Kojo Oduro
Executive Manager, Shai Hills Mt & Quad Biking
I had the pleasure of working with the OAG as part of a 2-year mountaineering and abseil guiding certification programme. The experience was mind-changing and I run Kupenda's risk assessment by the deep lessons I learnt.
Dennis Ahlibi
Operations Chief, Kupenda Expeditions
Open Water activities in a country where almost 99% of people can't swim requires a deep understanding of people's fears in order to get them to trust a Kayaking Marshall, and that is the key skill I learnt training with the OAG
Derick Danquah
Kayaking Marshall, The Trident
I've had the pleasure of working with some of OAG's corporate members and could not help but admire their keen attention to adventure safety details and the natural environment within which they operate. This is why we have no fears letting them run adventures in some of our national parks.
Cornelia Danso
Ag. Commercial Dev't Manager, Forestry Commission
OAG Officers are Ghana's leading Adventure business executives
They bring a vast wealth of experience from years of running international standard expeditions in global quarters, and successfully building outdoor adventure business portfolios in Ghana. 
Get in touch. We are happy to help
We're glad to discuss your organisation's situation. So please contact us via the details below, or enter your request.
Our head office address:
2 Pilopia Close, Dzogbefeme-Avatime, Ghana
Call for help:
020 348 1401
Training Schedules and Licensing Examinations
In addition to these schedules, check out our social media pages for adventure-specific and location-specific assessments.